The Particulars
You're having a baby! We're so very thrilled for your forthcoming adventure, and we're positively giddy that you're considering amba. to document it. Consider us your birth day curators, navigating that fine line between photojournalism and fine art. If you haven't already, take a poke around the PORTFOLIO to get a sense of what we do. Thank you to the moon for taking the time to look, and if you like what you see, let's make some mischief!
ESSENTIAL COVERAGE • $1,200
• Shannon Menary as your birth photographer
• one in-person consultation (i.e. coffee date!)
• on-call access for two weeks surrounding your due date
• coverage of a portion of active labor, birth, and two hours post
• a selection of edited images delivered in an online gallery
additional birth services
FOR: Hospital and birth center mamas
Bringing baby home for the first time - there's nothing like it. You get to show your newborn the nursery, introduce your other littles (or fur littles), and settle into your new family life with a fun family activity (pillow fort, anyone?) or maybe just some bonding and cuddles. The Homecoming Session includes up to an hour and a half of shoot time and a selection of portraits delivered digitally.
Investment: $800
FOR: Home birth mamas
The work is done, so let's get the family together and celebrate! After you've had a chance to rest and rejuvenate, a Celebration Session will capture some of those first magical family moments. Your sessions will include up to an hour and a half of shoot time and a selection of portraits delivered digitally. Introduce the littles, have a big breakfast in bed, just enjoy your new family.
investment: $800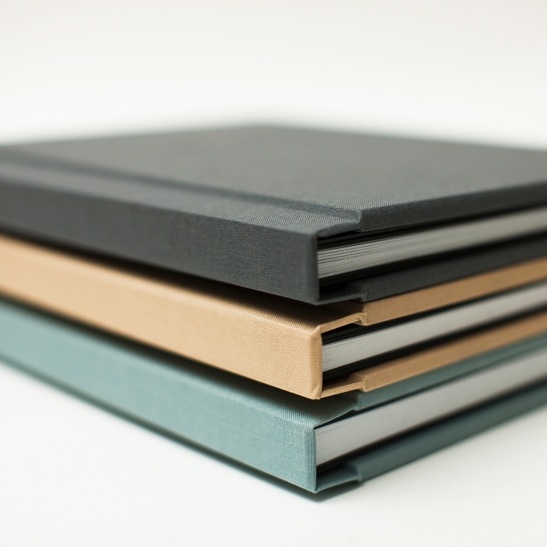 Heirloom Album
This 8x8 fine art album will feature 15 spreads custom-designed around a selection of your favorite photographs from your birth experience. Hand-laid and wrapped with premium linen, this album, as the name suggests, boasts heirloom quality you can share with little nugget one day when they have a little one of their own!
investment: $900
amba.mama maternity portraits
amba.mama is a unique, celebratory portrait experience designed to encapsulate the beauty of maternity.

Each session is personalized and consists of one consultation and one hour of in-studio shoot time.

You can expect 20 elevated, retouched maternity portraits.
investment: $600